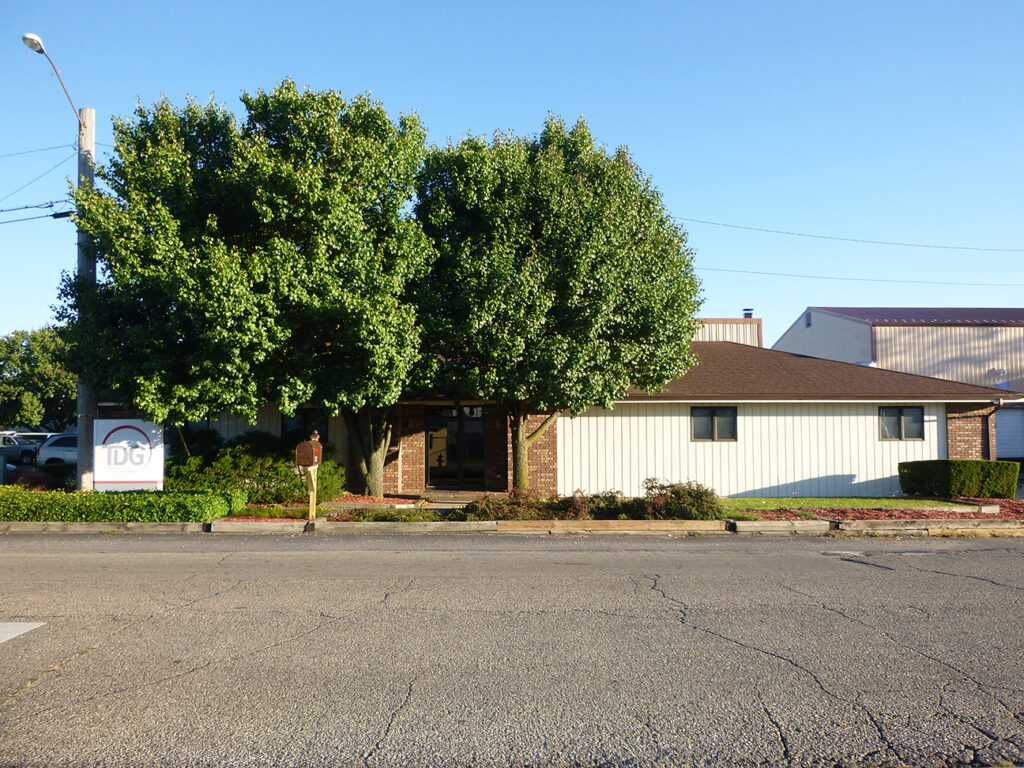 Our Products
You can expect more from our premium quality thermal paper products, and pay less.
more Info

Partner With Us
Our team of experienced professionals is here to help your company succeed.
more Info

Get in Touch
Find out how TDG customers get more for less. Contact us with questions or to receive a free quote.
more Info
Knowledge Center
It has been many years since we have been able to use the word…
The national news outlets have been reporting on a potential strike by the railroad…
Setting a Higher Standard Since 1970
Look around. Paper suppliers have gotten lazy. They've cut service and expertise in order to slash costs. Sure, price is important. But, there's a big difference between affordable and cheap. We believe it's time for customers to raise the expectations they place on their suppliers, and hold them to a higher standard. This means expecting personal service from true product experts. This means demanding quality
thermal paper
that's competitively priced. You deserve more than cheap thermal paper packed in a box. You deserve a partner who knows your business and is committed to your success. So, go ahead and elevate your expectations. Because, with us, you get more than you expect. TDG: Expect More. Get More.
Request More Information
Our thermal paper products are held to a higher standard. Whether you need ATM Paper, Parking Tickets, Mobile Printer Rolls, POS Paper, or Kiosk Paper, you'll get more than you expect.