Why TDG
Expect More, Get More
Setting a Higher Standard Since 1970
We've been a leading manufacturer for over fifty years. Want to know the secret to our success? It's simple. We hold ourselves to a higher standard.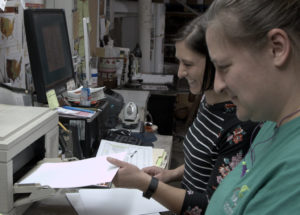 Our standards of excellence surpass those of any other thermal paper supplier in the market. Trust us. We know them all.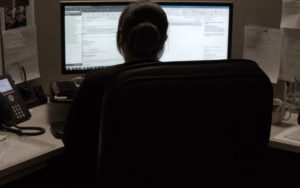 Most suppliers these days focus solely on cutting costs. With us, low costs are just the price of entry. Because there's a big difference between affordable and cheap.
That's why we set a higher standard for all aspects of our business, and hold ourselves accountable, day-after-day, year-after-year.
Our higher standards are seen in our:
Unrivaled experience and product expertise, which allows us to anticipate problems and minimize mistakes
Devoted service professionals whose sole mission is to make your job easier
Attention to detail, resulting in exemplary order accuracy and a 99.9 percent on-time delivery record
Ability to flawlessly integrate with customers' internal order and accounting systems
Ongoing investments in technology to stay ahead of our customers' needs
Exceptional work quality, which is head and shoulders above rival suppliers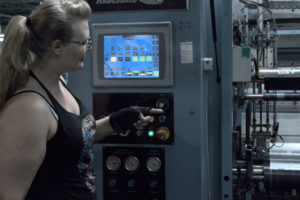 We are a team of seasoned professionals committed to your company's success. And we're ready to exceed your expectations.
So, don't settle for inferior paper rolls packed in a box.
Expect More. Get More.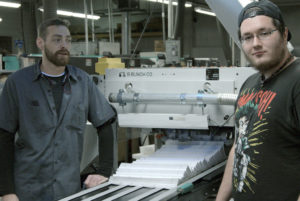 Request More Information
Our thermal paper products are held to a higher standard. Whether you need ATM Paper, Parking Tickets, Mobile Printer Rolls, POS Paper, or Kiosk Paper, you'll get more than you expect.