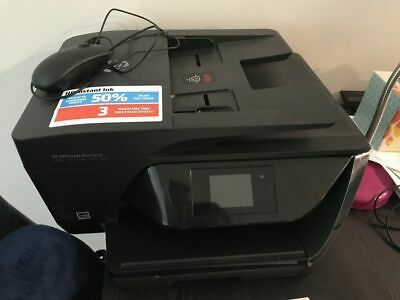 What makes a

gaming printer roll

different from other types of printer paper?
Unlike traditional print media, such as laser or inkjet papers and cards, the gaming printer roll is designed specifically for gaming purposes. Its surface allows for the consistent printing of tickets, receipts, and other documents. The material is also highly resistant to fading, water damage, and other forms of wear and tear. Additionally, the gaming printer roll has been designed to be extremely durable — it can withstand extreme temperatures and extended usage in machines that are used several times a day. 
In addition to its durability, gaming printer rolls come in various sizes, so you can find the right option for your specific needs. They also have different colors available, so you can easily match them with the design of your machine. Whether you're using a traditional slot-like gaming machine or a digital version that requires thermal printing, gaming printer paper is essential for any gaming setup.
What are the things to look for in
gaming printer paper?
To ensure the best quality prints, there are a few qualities to look for in gaming printer paper. First, it should be made from high-quality material that can withstand extreme temperatures and resist water damage. Additionally, it should have an even print surface that produces consistent results with every print. The roll should also be available in various sizes and colors to match your machine's design. Finally, you want to ensure the gaming printer paper is durable enough to handle extended usage in your machine without fading or tearing over time. With these qualities in mind, you can find the perfect option for your gaming setup.
 The right gaming printer roll is essential for any gaming machine — whether it's a traditional
slot-like machine or a more modern digital version. With the right material and design, you can ensure high-quality prints time after time with minimal wear and tear on your machine. 
What is a

gaming printer paper

used for?
A gaming printer paper, also known as a gaming printer, roll or thermal roll, is used to print information specific to the gaming industry. This type of paper features a special heat-sensitive coating that can be used for ticket printing machines and point-of-sale printers, making them ideal for use in the gaming industry. The rolls are available in a variety of sizes and densities and feature specially formulated inks that provide optimal image quality when printed.  
The most common uses for gaming printer paper include printing tickets or vouchers from slot machines;  printing lottery tickets; printing player tracking cards with barcodes; providing customer receipts at terminals; and generating player loyalty cards that offer discounted rates on future play. Gaming printer papers can also be used to print promotional material and graphics for gaming tables or machines.
Additionally, gaming printer paper is often used as a form of secure identification in gaming establishments. In conclusion, gaming printer papers are designed with ticket printing machines and point-of-sale printers, making them ideal for the gaming industry.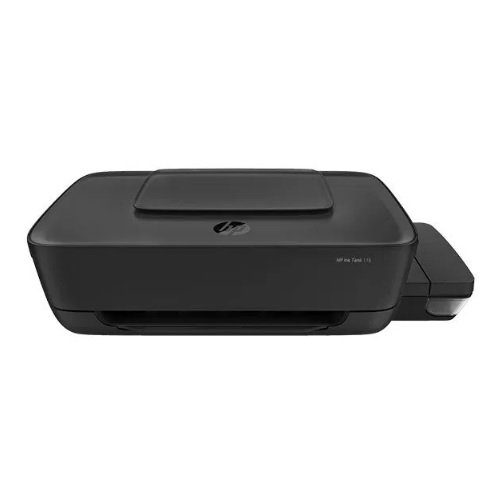 What are the different sizes of
gaming printing paper?
Gaming printer paper comes in several standard sizes. The most common size is an 80mm x 80mm thermal gaming roll, which can be used for various gaming devices. In addition, the 100mm x 100mm and 120mm x 120mm thermal rolls are also available for larger gaming recording requirements. As far as printing length is concerned, the standard gaming printer roll size is equivalent to about 80 meters of paper per roll. Usually, a single roll contains enough printing paper for thousands of games or currency transactions.
Frequently Asked
Questions
Have Question? We're here to help
What is the best coating available for gaming paper rolls?
The best coating available for gaming paper rolls is a thermal wax/resin blend. This coating provides optimal protection against smudging, fading, and abrasion while allowing for increased printing speeds. Thermal wax/resin blends are proven to be durable and long lasting, making them the top choice for gaming printer rolls, gaming printer paper, and gaming printer thermal rolls.
These coatings also have excellent adhesion properties, allowing the printed images to stay in place and remain vibrant for extended periods. In addition, they are available in various colors and finishes, so you can easily customize your gaming roll to match your branding requirements. Overall, thermal wax/resin coatings offer gaming paper rolls the best protection and print quality, as well as faster printing speeds. With their durability and customizable options, thermal wax/resin coatings are ideal for any gaming printer roll application.
What are the benefits of using gaming paper rolls?
The best way to store gaming printer rolls is in a cool, dry environment. Avoid direct sunlight and extreme temperatures, as these can cause the paper to become brittle or shrink. Gaming printer thermal rolls should also be stored away from moisture. If you are storing multiple gaming printer rolls together, use clean cardboard separators. This will help prevent any potential damage to the rolls due to sticking together. Finally, ensure that your gaming printer roll is fully rewound before storing it away for an extended period. Not doing so can cause the paper to become wrinkled or damaged when removed from storage.
Contact
Us
We hope to have an opportunity to demonstrate our higher standards. Please feel free to contact us with a question or to receive a free quote. We look forward to hearing from you.