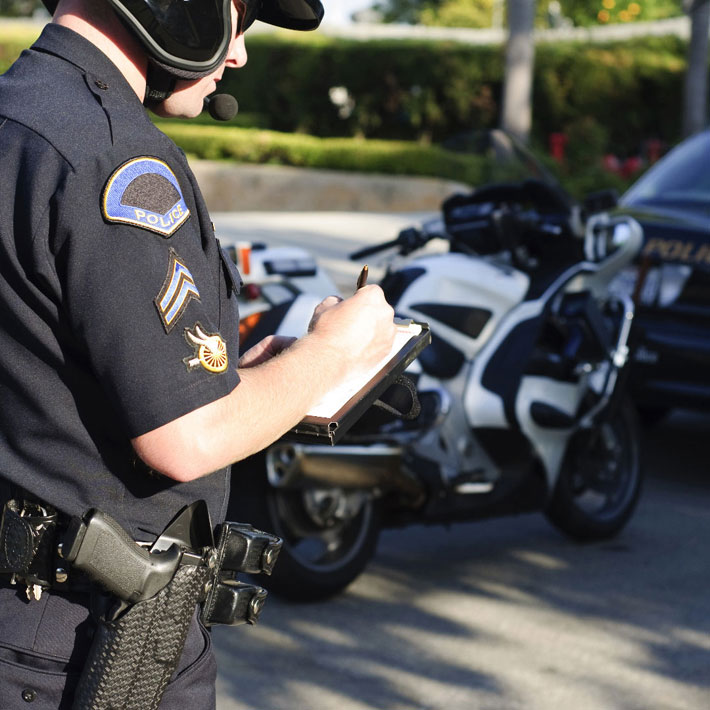 Things to Consider Before You Buy Thermal Paper Rolls for
Law Enforcement
Susceptibility to Environmental Factors
You must know that due to each paper roll's different thicknesses and chemical makeup, they react differently to humidity, heat, and sunlight. While one type of receipt paper isn't affected by humidity, it may be highly susceptible to sunlight. Similarly, you may buy a paper roll considering the harsh sunlight directly affects the paper; it may get degraded if it comes in contact with humidity. Therefore, you must take this point into strong consideration before choosing to buy one.
Durable Thermal Paper for Patrol Car printers
These portable printers require a specific size of paper that fulfills the printing requirement. Only some types of receipt rolls will fit to serve the need. Therefore, be specific about the thickness and length of the paper roll that you need to buy. Talk to other people in your agencies and ask them what kind they usually order when contacting a supplier. Be specific about whether you need the citation rolls for printing, accident reports, e-tickets, or other incident reporting on the roadside. Once you specify your requirement, determine whether you want a less or more durable roll.
Tamper-Proof Thermal Paper for Law Enforcement documentation
Law enforcement is a workplace where everything is high and tight, coupled with transparency and well-managed with discipline. Any tampering with a document can wreak havoc on the case, resulting in disciplinary action against you. Therefore, it is wise to incorporate POS systems in your document management. It is a highly automated temper-proof system that enables you to access the printing device remotely. Also, to check if everything is transparent and going fine, you can access the system with mobile smart devices like tablets and smartphones.
Efficient Thermal Paper for Crime Scene and Evidence labeling
Look for a thermal paper that offers the best option for labeling. Crime scene evidence is an extremely crucial part of any case. Any reckless behavior, whether technically or a human error, cannot go unavoidably. Therefore, buying a receipt paper that prints clear, high-definition text is necessary. It helps you better label the evidence scene and solve the case more efficiently. Also, look for a more durable paper roll. You never know for how long you are going to need the evidence. You should keep the labeled receipt as long as the case stays open.
Specialized Thermal Paper for Evidence and Citation Printing
As mentioned above, evidence plays a crucial role in a case related to a roadside event. Evidence can save or put the innocent behind bars if not recorded effectively. The same goes for citation printing. Thus, you need to pay extra close attention to the type of paper you choose. Try asking these questions to yourself: Is it durable? Is the print going to say on it for a long time, etc.? These insights can help you buy the right type of evidence and citation printing.
Can Regular Office Paper Work in My
Patrolling Car

?
If you carry a mobile thermal printer in your car, you need more than what office paper can do. Reliable thermal paper solutions for law enforcement needs have to be robust. While office people require inkjet printers to serve their paperwork needs, on-field requirements are flexible and harsher. Therefore, you need a paper that can resist humidity, moisture, and other environmental factors responsible for washing away the labeled printing.
Following are the points you must consider to buy a paper roll for your on-field law enforcement duty;
Durability.
Versatility.
Effectivity.
Efficiency.
Less Power Consumption.
Clearer Texts.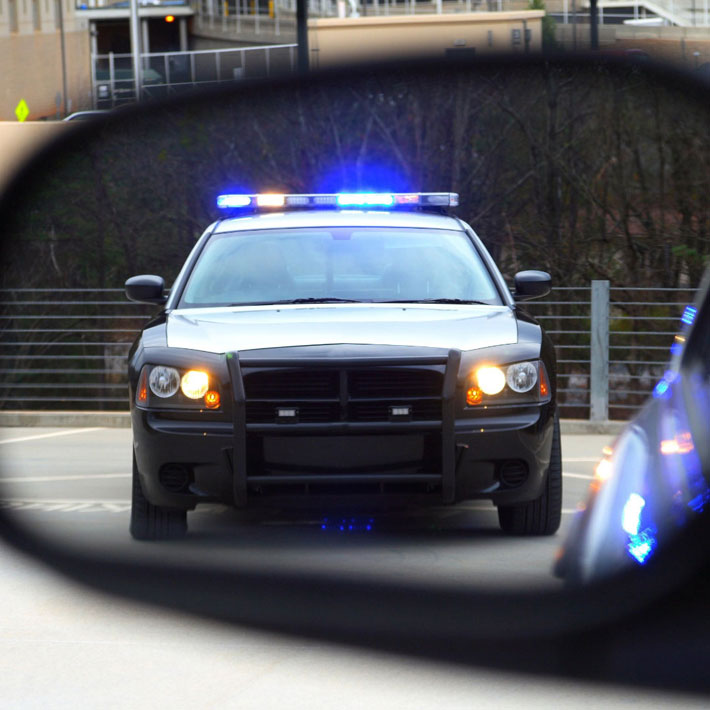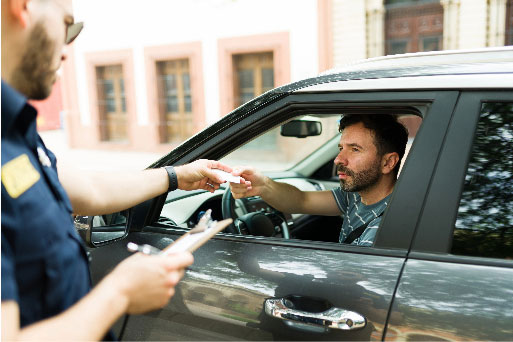 Secure Thermal Paper for Confidential
Information Printing
Confidentiality is a part of the routine in a law enforcement workaround. It is a necessary trait to keep information compartmentalized and let it be shared with only authorized personnel. Printing confidential information can proceed with POS systems.
The POS system is further integrated with other CRM software, making your work more efficient, reliable, and secure. It enables an authorized law enforcement officer to share the same information with someone they deem fit to share. Also, it helps them to print the information if required.
Customizable Thermal Paper for
Law Enforcement Agencies
Sometimes many agencies in law enforcement ask for customized thermal paper for various reasons. The custom thermal paper can be printed with special information that must be shared with other officials in special cases.
These are premium thermal paper products with industrial-grade build. They are specially designed to match the needs of an agency. While some agencies might customize the product with more thickness, and others might want more durability in harsher environments.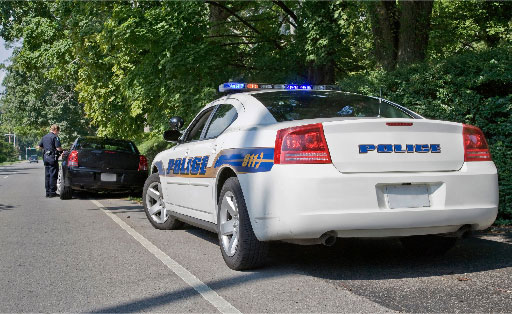 Bottom
Line
Thermal paper in law enforcement plays a crucial role in making the workflow efficient. While some papers are meant for office work, not all are fit to work in harsher conditions like a vehicle. A receipt is more prone to sunlight and other environmental factors in a vehicle. Therefore, a thermal receipt paper-built quality must be robust.