Telemark's 50 years of experience helps you deliver printer paper solutions that retain customers.
As a printer paper distributor, you need more than low prices and a workable profit margin. You can deliver the printer paper and still lose a customer for problems that happen after user tries to use the paper. That's why the Telemark team goes the extra mile, even helping distributors solve problems after the sale.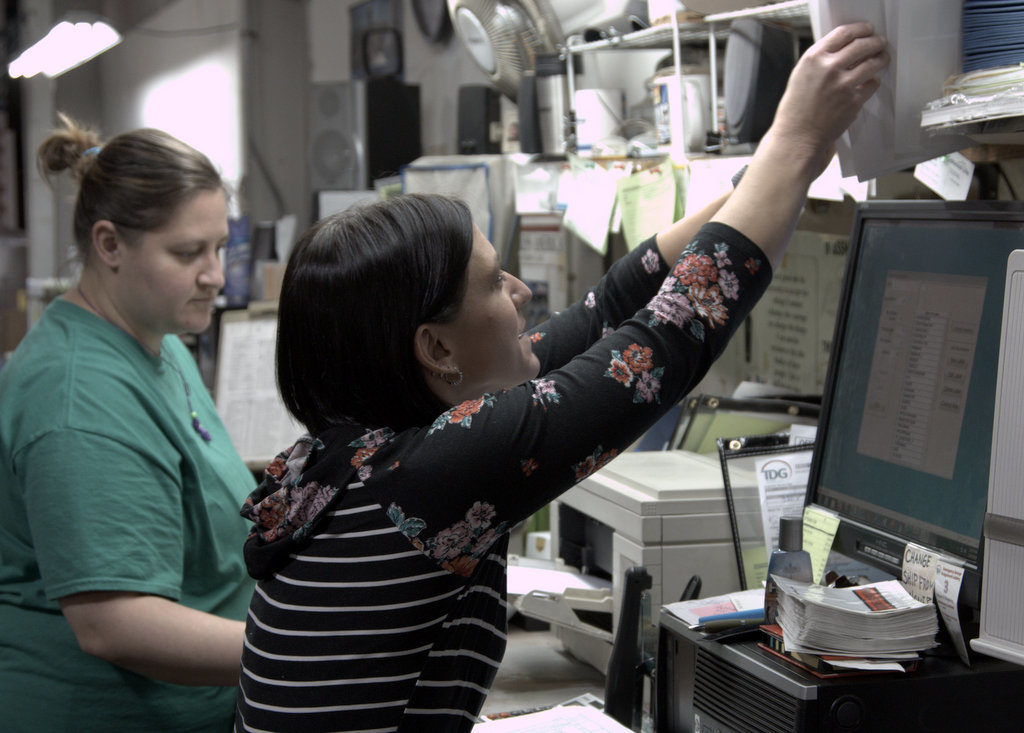 What happens when you sell ATM or e-Ticket paper at the lowest price to printer paper customers but the custom print order is poor quality or the paper rolls arrive late?
Will your customer order from you again if the low cost printer paper you shipped causes printer jams or if the thermal coating causes barely readable prints?
You want a paper supplier that has solved customer problems after the distributor made the sale. Telemark is the printer paper maker that solved these problems:
When a national bank couldn't print with the paper rolls, the distributor called Telemark in to examine the problem. The Telemark rep was able to figure out that the cluster of ATM machines that were having printer issues had a recent firmware update applied.  When this firmware update was removed, the issues went away.  The printer issues ended up being an unintended consequence of the update. A system wide patch was issued. Suddenly the ATM printers started working again with the Telemark supplied paper.
Telemark was contracted to make thermal paper for a Native American Casino Kiosk. The project had repeated several times, when the distributor was contacted about feeding and presentation issues. After several phone calls, a Telemark representative flew to the remote area to help provide a resolution.
Telemark was able to have machines opened up and to view the issues.  Telemark removed Bubble Gum, Bird Feathers, and Sand/Dirt from the feed unit on the printers.  After this maintenance was performed, all kiosks were able to run at 100%.
The Telemark team stepped up to solve a problem that was not related to the paper it had produced and helped to build a bridge between Purchasing and Floor Service on the gaming floor.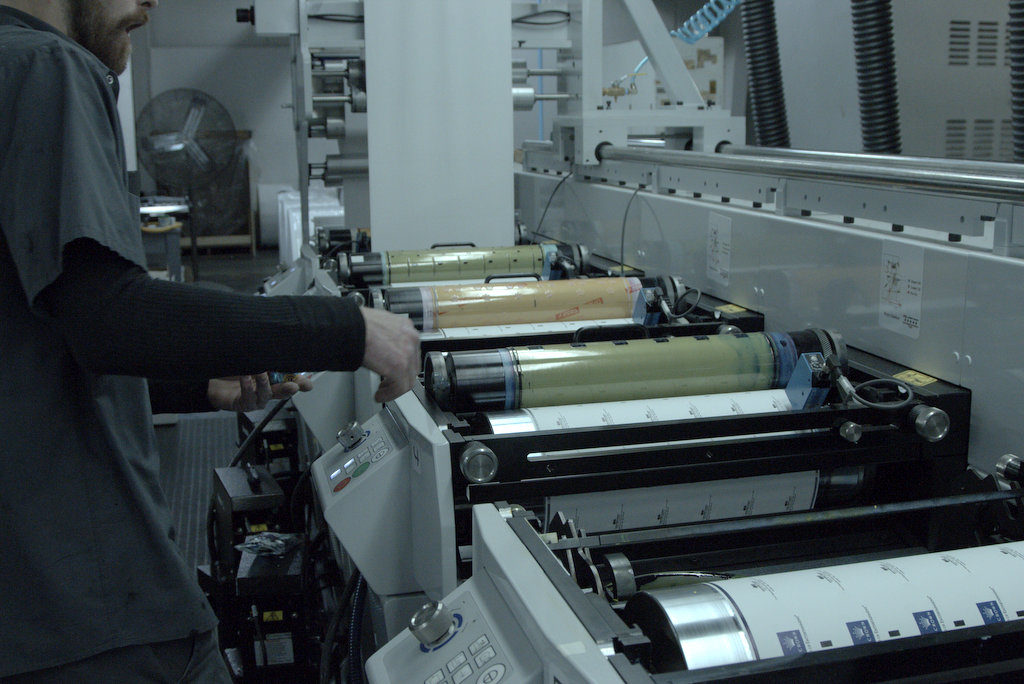 As a distributor, your customers need you to solve problems that you know your printer paper paper didn't cause. With the Telemark team on your side you have resources that go beyond low prices and paper.